Promoting Business & Economic Development
Coaltion of Leaders Advocating for Colorado
ADVOCATING FOR COLORADO IN WASHINGTON, D.C.
Working For Colorado
We are an integral part of shaping federal policy on issues critical to Colorado businesses.
For Colorado
Accelerate Colorado is a partnership between business and local governments in Colorado that works with the U.S. Congress and key federal leadership on issues critical to the state's economic development, top industries, and business community.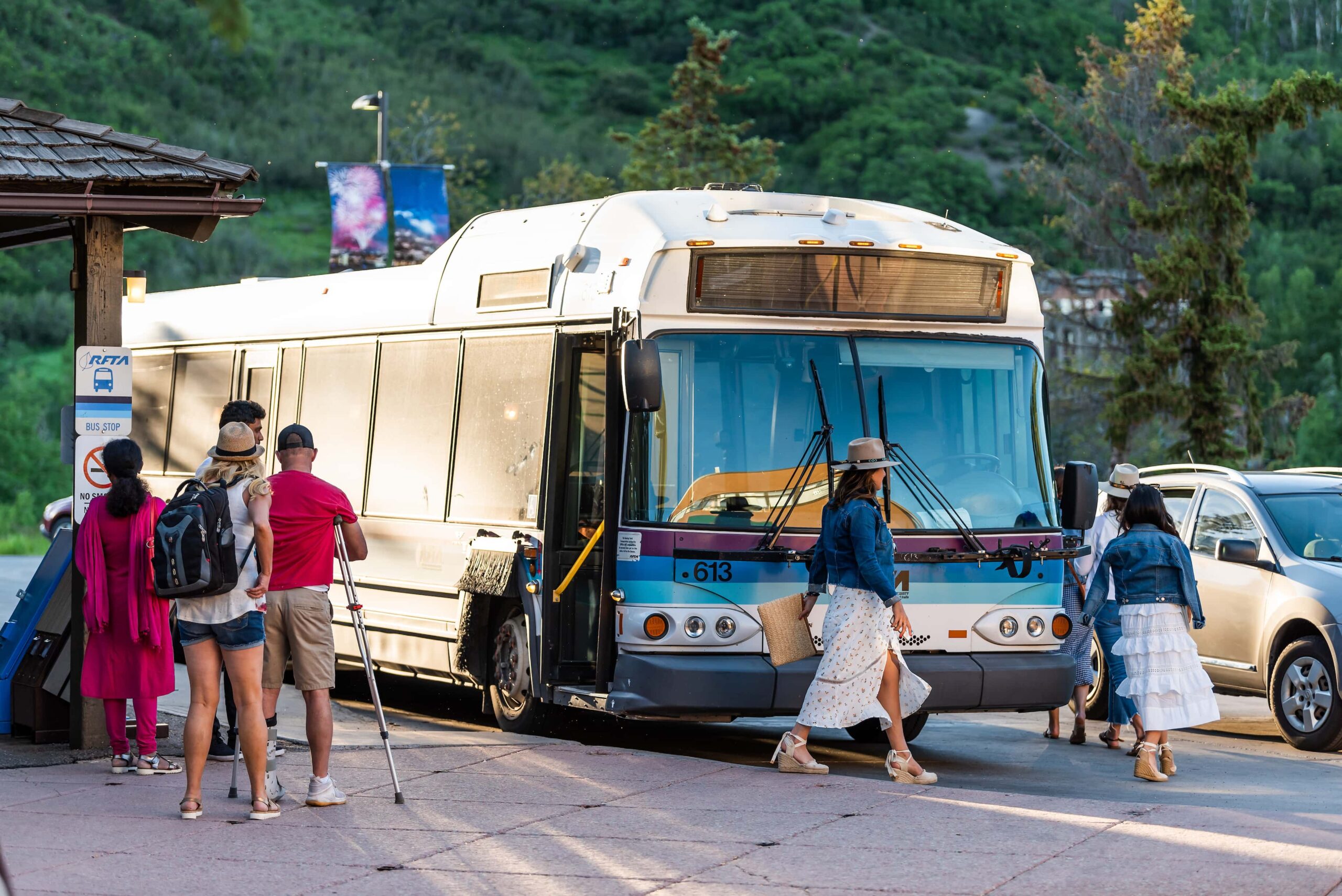 Representing You
We work year-round to build consensus among the state's local governments and business leaders in order to present a unified, comprehensive agenda at the federal level for the economic benefit of the state as a whole.
Our Partners